OMG I have a sickness....
I am totally & completely addicted to buying baby girl clothing. Someone stop me before the child has to many clothes to even wear. I just purchased the cutest things from Gymboree-big sale (BIG SALE).
Not to mention, since I think I packed away her amber necklace into Savannah's belongings, I had to re-purchase her a new necklace & then a few items for the room to top it off & make it complete.....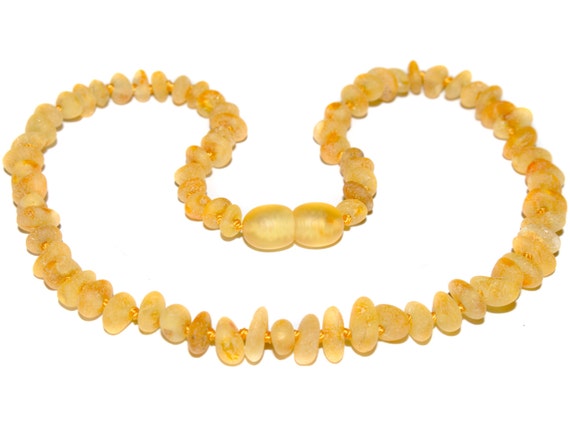 Someone please stop me before it gets out of control...because Kohl's has a lot of cute OshGosh items on sale as well as little Carter's outfits!!!
This is the bedding I finally purchased for the crib, and yes yes I know it's toddler bedding-but that means the comforter is bigger & nicer :) and will take her all the way up until she is out of the crib and in the toddler bed...oh yes, always thinking ahead.
Already in the spring/summer wardrobe: